Developer of the game team "Fatypus" create in 2015 and sometime graphist and voice actor.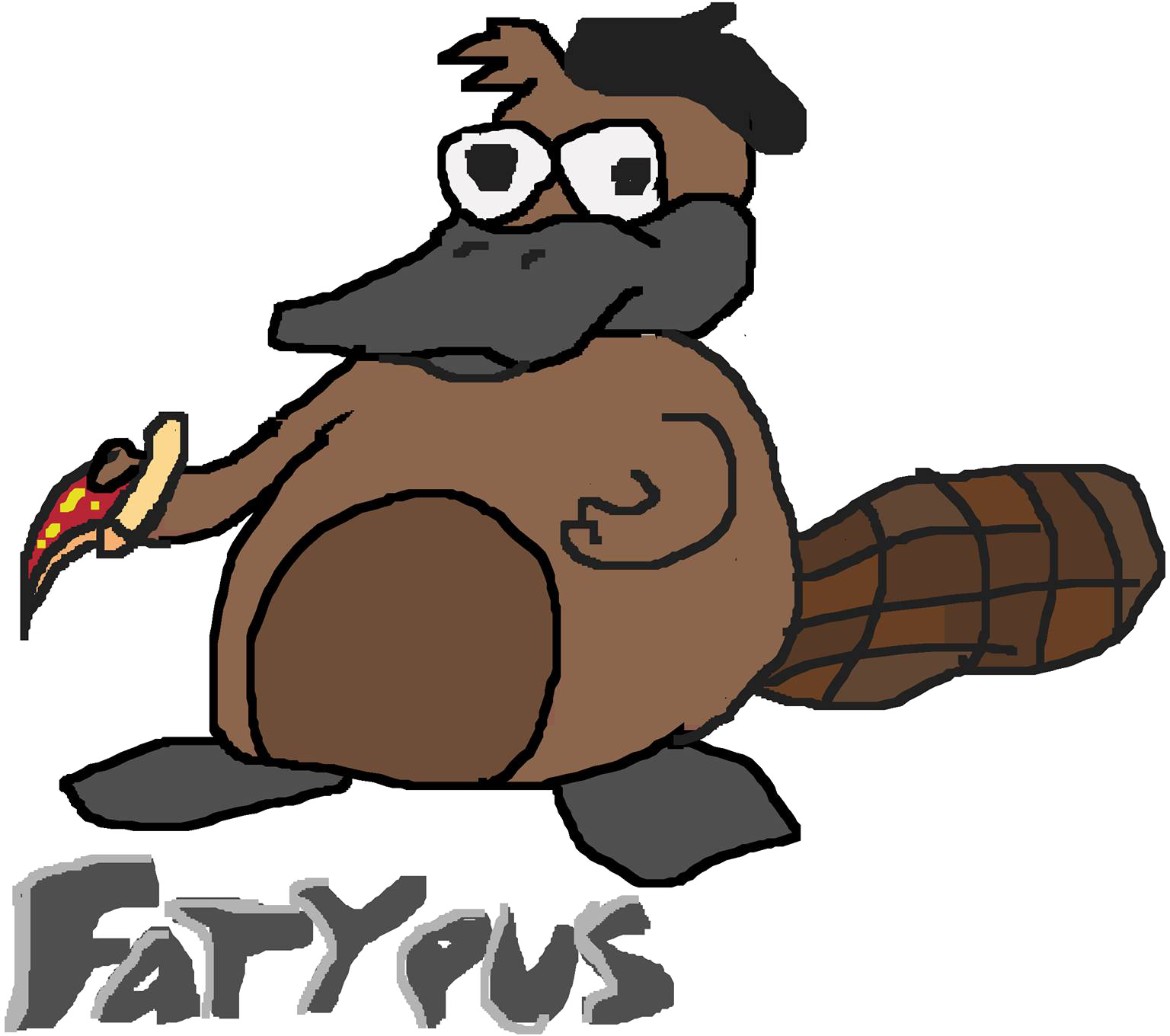 Logo of our team "Fatypus"
Here you can find all game we created throw differents game jam. Most of them are coming from the annual BBQ Game Jam (Metz, France or Luxembourg, Luxembourg). You can find other games in my Global Game Jam page.
Our game are based on two things : "FUN" and "TROLL".
I hope you will enjoy our games.